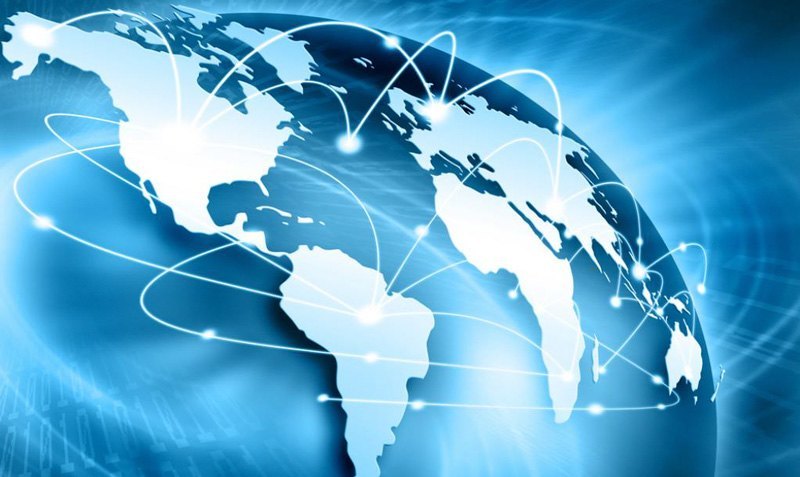 GLOBAL MARKET
Comercial Tecasa is a company with international projection dedicated exclusively to supporting the domestic appliance sector, specialising in the commercialisation of components.
Our commitment to the constant and innovative development of our products makes us a dynamic and flexible company that fulfils the objective of offering its customers optimal solutions that adapt to their needs.
TECHNOLOGY

We constantly strive to innovate, both in our information and management systems and in advising both our customers and our suppliers.
INTEGRATED MANAGEMENT
The changing markets, with increasingly demanding and knowledgeable consumers, has led us to focus our products not only with the same quality, but adapting them to what the customer needs and expects from us.